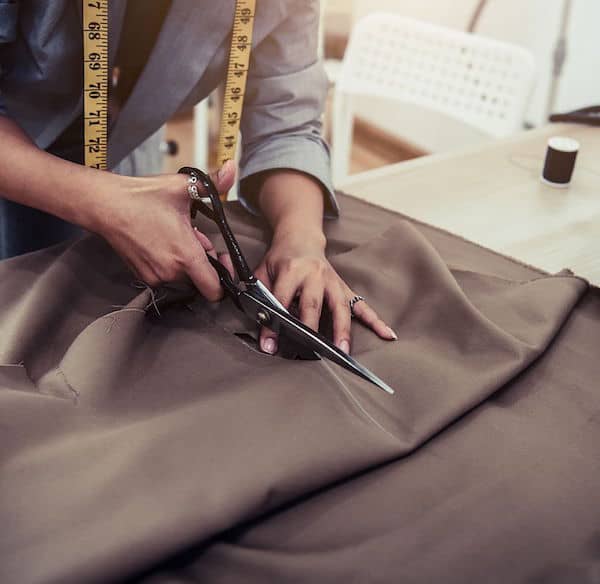 How to Create a Custom Cushion Pattern or Template
Household indoor and outdoor cushions experience a lot of wear and tear over the years, and they eventually lose their shape and need replacement (usually in 4 to 7 years, depending on the quality of the foam). But what do you do when you can't find the same uniquely shaped cushion to fit your chair or sofa? FoamOrder has you covered, and all you need to do is provide us with a custom cushion template or pattern. From there, we'll quickly craft you a replacement cushion to your exact specifications.
You need a pattern when the custom cushion you are ordering isn't a perfect square, rectangle, L-shape or T-shape, or another standard geometric shape. A cushion template is simply a piece of paper that serves as a pattern for the shape of the custom cushion you're ordering. Templates are quick and easy to make — you'll probably be able to do it in under three minutes. Here, we show you how.