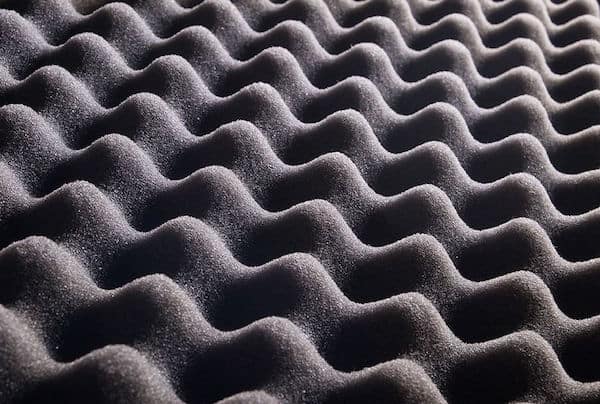 FoamOrder's Ultimate Guide to Sound Absorption With Egg Crate Foam
As the name suggests, egg crate foam has one side that features "dips and points" reminiscent of an egg crate. Also known as convoluted acoustic foam or soundproofing foam, this foam type is a popular and widely used sound absorption option for home and professional use.
Whether for music production, factories or "quiet areas," egg carton foam offers many ways to improve acoustics and reduce ambient noise. FoamOrder.com has compiled this helpful guide to give you everything you need to know when choosing egg crate foam.