Let Us Help!
Our small but mighty customer service team has years of cushion and foam expertise to help you measure, select foam or fabrics, or to provide guidance for any order.
Monday–Friday: 9am–5pm Pacific
Closed Saturday, Sunday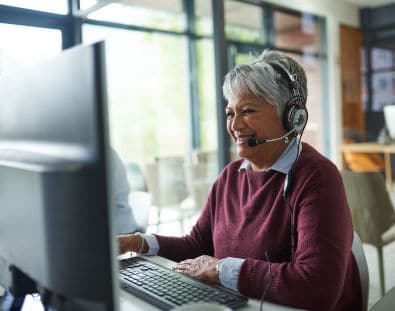 Or, set up a personal design/​measuring appointment at a time that works for you!
Marine Vinyl
---
Color notes: Colors are representative only. Small variations in shade should be anticipated and are within commercial tolerances. Vinyl material will appear differently than an image on your screen, and under different lighting conditions. Colors may vary due to monitor differences.
Size note: Swatches are not shown at actual size. They may have been reduced for layout or enlarged to show texture.
---
$41.61 / yd Cloud White #513658
$41.61 / yd Beach White #519970
$41.61 / yd Conch Shell #514006
$41.61 / yd Sand Shell #514287
$41.61 / yd Nuance #517587
$41.61 / yd Cancun Blue #57582
$41.61 / yd Sand Dollar #513903
$41.61 / yd Techno Gray #513887
$41.61 / yd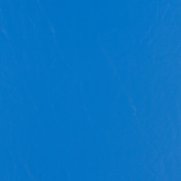 Riviera #513659
$41.61 / yd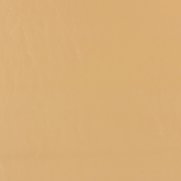 Totally Tan #513937
$41.61 / yd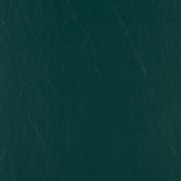 Galapagos #514009
$41.61 / yd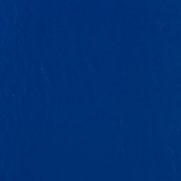 Blue Chip #513846
$41.61 / yd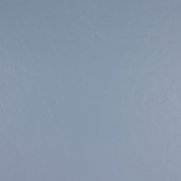 Rain #517591
$41.61 / yd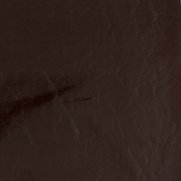 Root beer #517592
$41.61 / yd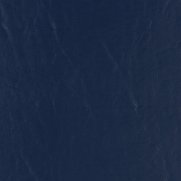 Eclipse #513900
$41.61 / yd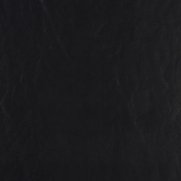 Cyberspace #531832
$41.62 / yd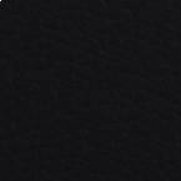 black Item # 733612
$41.62 / yd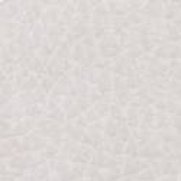 Pearl white # 733606
$41.62 / yd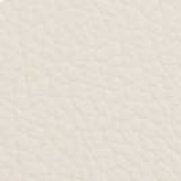 Ivory #733610
$41.62 / yd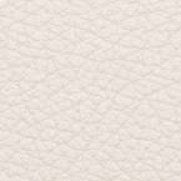 pearl #733601
$41.62 / yd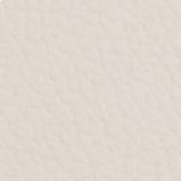 Beige #733604
$41.62 / yd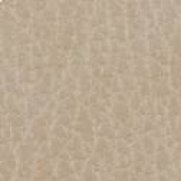 Dark Pearl #733613
$41.62 / yd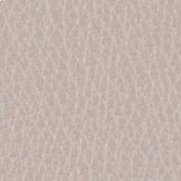 Soft Rose #733614
$41.62 / yd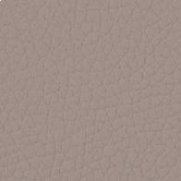 Adobe #733600
$41.62 / yd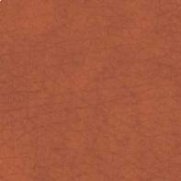 Honey #733611
$41.62 / yd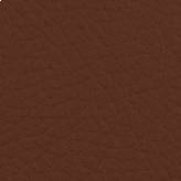 Cognac #733608
$41.62 / yd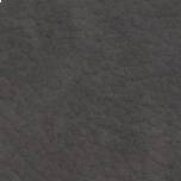 Dark Grey #733609
$41.62 / yd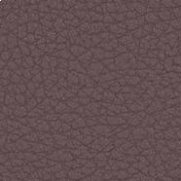 Chocolate #733607
$41.62 / yd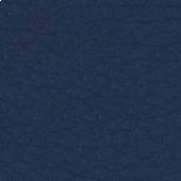 Dark Blue #733603
$41.62 / yd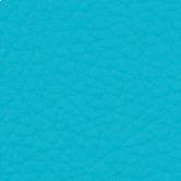 Turquiose #733615
$41.62 / yd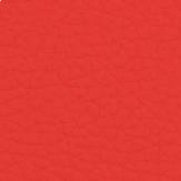 Red #733602
$42.93 / yd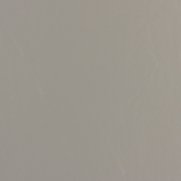 Cornerstore #517583
$42.93 / yd Heron #517585
$42.93 / yd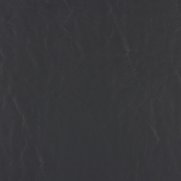 Cityscape #734362
$47.86 / yd Mandarin #517910
$47.86 / yd Lemon Drop #513660
$47.86 / yd Daiquiri #517584
$47.86 / yd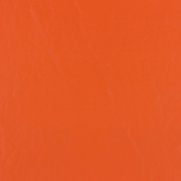 Pennywise #517590
$47.86 / yd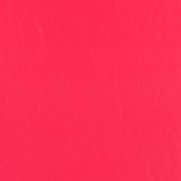 Party Pink #517589
$47.86 / yd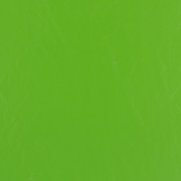 Parakeet #517588
$47.86 / yd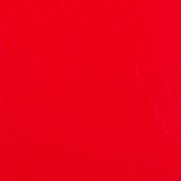 Daredevil #513952
$47.86 / yd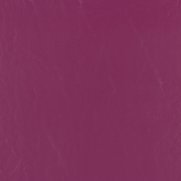 Wild Orchid #517593
$47.86 / yd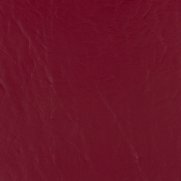 Marooned #517586