Let Us Help!
Our small but mighty customer service team has years of cushion and foam expertise to help you measure, select foam or fabrics, or to provide guidance for any order.
Monday–Friday: 9am–5pm Pacific
Closed Saturday, Sunday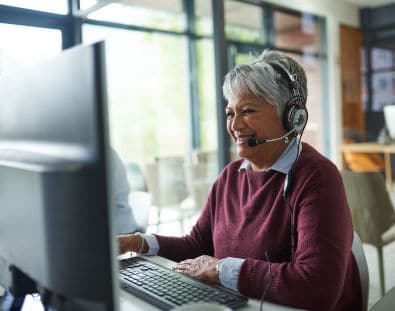 Or, set up a personal design/​measuring appointment at a time that works for you!
Hemp Fabric
---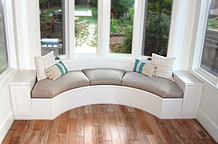 Hemp fabric color: Natural Taupe over a natural latex filled down envelope. (
Larger image
)
As a fabric, hemp provides all the warmth and softness of a natural textile but with a superior durability seldom found in other materials. Hemp is extremely versatile and can be used for countless products such as apparel, accessories, shoes, furniture, and home furnishings. Apparel made from hemp incorporates all the beneficial qualities and will likely last longer and withstand harsh conditions.
We hope that our collection will inspire you to create things that not only look beautiful and feel wonderful, but are also gentle to the earth.
NOTE: No two lots of natural hemp fabric will be the exact same color.
---