Let Us Help!
Our small but mighty customer service team has years of cushion and foam expertise to help you measure, select foam or fabrics, or to provide guidance for any order.
Monday–Friday: 9am–5pm Pacific
Closed Saturday, Sunday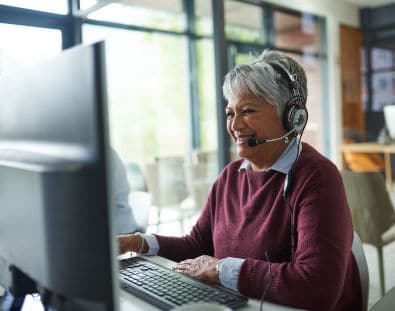 Or, set up a personal design/​measuring appointment at a time that works for you!